1494 Hwy 37, Plainfield, ON

Enjoy an Apitourism Experience in the Bay of Quinte Region:
This transcendental experience goes further than a tour. This is an opportunity to dream and keep learning. Our guests leave with a greater understanding of how a small ecosystem of bio-diverse and purposeful members contributes to the overall balance of regenerative tourism.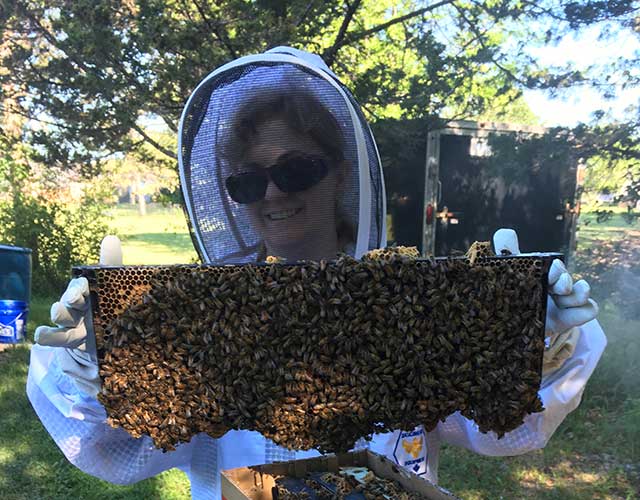 Learn About Bees and Beekeeping:
Take a close up look into a honey bee colony, look for worker or nurse bees, drones and the elusive queen bee. Have your picture taken holding a frame full of bees if you are brave enough. Learn about the pollination process and the important role it plays in our planet's food security. Learn about native plants while visiting our wildflower garden, and pick some flowers to brighten up the table for your outdoor lunch.
You'll develop an appreciation for the numerous and useful products that are created from beeswax and honey (beeswax food wrappers, cream, soap, candles, baked goods).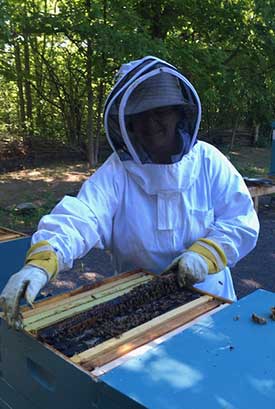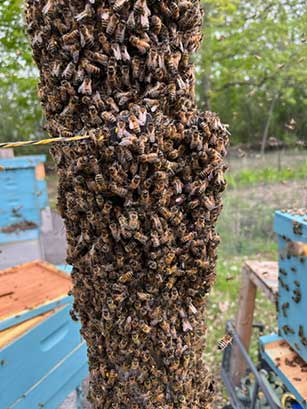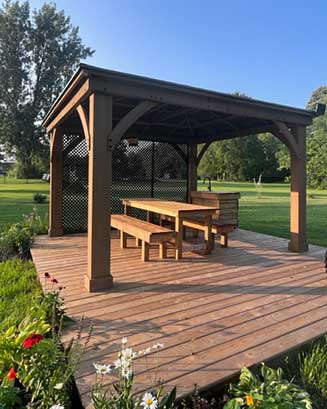 Enjoy A Plein Air Lunch:
Enjoy a delicious charcuterie style lunch while chatting about what small changes you might make in and around your own home to have a big impact on our environment.
We have purposefully developed our experience to be zero waste and to create a more natural, outdoor habitat that is not commonly seen in commercial-style tourism. We don't use any paper or plastic products during our luncheon.
We practice ecologically friendly water consumption practices for our gardens by collecting rain water throughout our property. We compost food waste, and we employ re-useable learning materials during the experience.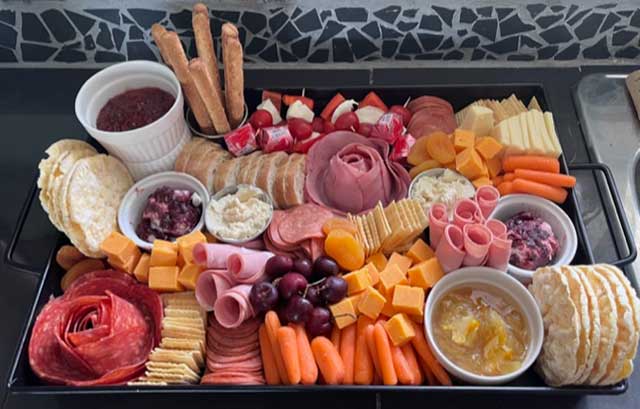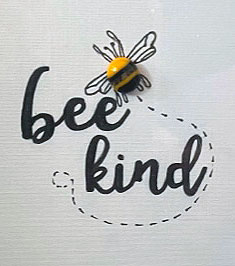 We Love Our Bee Colonies:
We have a love and affection connection for our honey bee colonies and consider ourselves guardians, not keepers, of bees. We ensure their environment is safe from disease and predators, we take only excess honey ensuring they have the space and resources required to maintain a healthy colony, and we follow best practices for pest management and biosecurity. Our apis mellifera colonies have their own unique purpose, and play a critical role in the health of the flora and fauna of the property on which we reside in the traditional territory of the Anishnabek, Huron-Wendat, and Haudensoaunee.
Mindful management of the natural beauty and solitude found here provides a greater understanding of the innumerable benefits of living a simpler life that is filled with fruitful labour and yields a more peaceful spirit, regardless of age or culture.